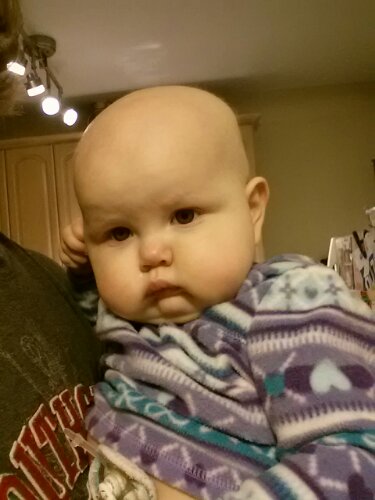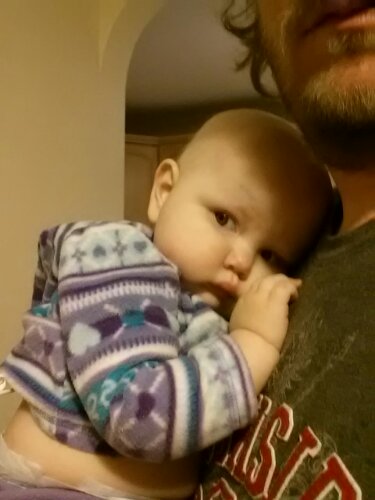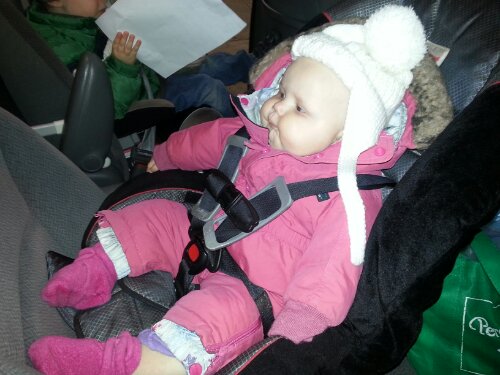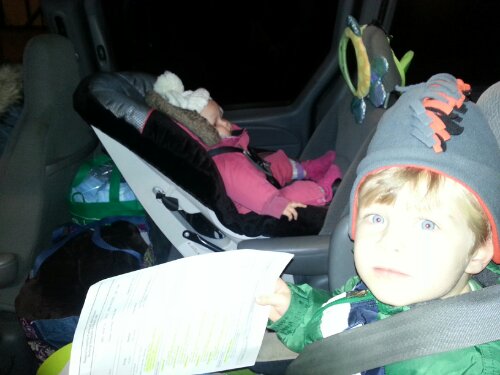 Hi all – just want to let you know Sally came home late this evening, the boys and I went to go pick her and Nicole up. Her counts shot way up yesterday, and we were given another painkiller to use as needed, which we're trying to avoid as it may make her a bit hyper after testing it today.
Sally is still a bit grumpy, we just gave her the last steroid of this cycle. We'll send another update in the near future, but for now we're just going to enjoy all of us being under the same roof.
Thank you all for your love and support this week! Please continue to keep Sally in your thoughts and prayers.
Matt